Get Wild Productions, Inc.
Producer & Songwriter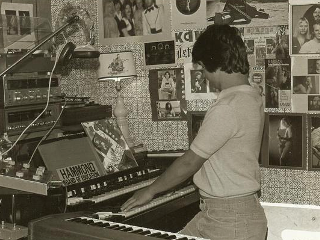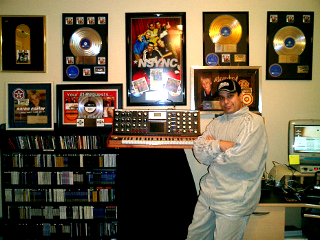 Gary Carolla began his career in music by attending West Liberty State College and obtaining a Performance and Bachelor of Arts Degree in Music. He landed his first big opportunity as the musical director for the world-renowned pop dance group, "Snap". Snap had such hits as, "I've Got the Power" and "Rhythm is a Dancer." While touring with Snap, he met his eventual manager and long-time colleague Johnny Wright.
Gary also wrote and produced songs for a solo album by "Turbo B", the star rapper of Snap. Carolla then went on to write numerous top ten dance records in Europe with the group "Centory". Centory was created by Carolla along with Alex Strasser and Sven Delgado Jordan, two re-mixers of Haddaway, which also included Turbo B from Snap. The two most prominent top 10 hits were "Point of No Return" and "Take it To the Limit." This led to a major publishing deal with Sony ATV/ Music Publishing.
While achieving acclaim and success in Europe, Gary returned to the U.S. to assist in the development of the Grammy Award winning group "The Backstreet Boys". Carolla had dual responsibilities for The Backstreet Boys as a songwriter and as the musical director. Following this success, he added to his growing list of achievements by writing and producing numerous songs for Nsync, which Nsync's first album went on to sell over 13 million copies and 1 million in the first week for which he received Platinum, Gold, and Diamond awards.
After witnessing amazing audience feedback toward a frequent opening act of The Backstreet Boys, Gary Carolla convinced industry veteran Johnny Wright to produce a song for Aaron Carter, the younger brother of one of the Backstreet Boys. Even though Aaron was only 10 years old at the time, it was Wright's idea to remake a song by The Jets titled "Crush on You". This first song went Top Ten all over Europe and a second single, "I'm Gonna Miss You", written and produced by Carolla, also reached the Top Ten status. Carolla produced the entire album and wrote seven of the songs.

Along with Johnny Wright, Gary Carolla helped to develop, write and produce for the Backstreet Boys, NSYNC, and Aaron Carter. He continues to work with Wright Entertainment Group to develop new and upcoming artists.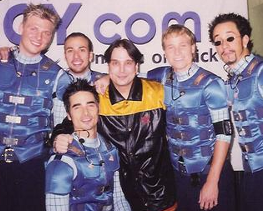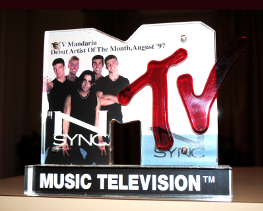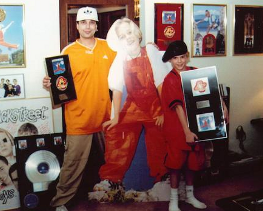 In 2011, Carolla steps back into the spotlight through a collaboration with Grammy Award winning production team, Nastybeatmakers. Together along with Chris Brown L Knighten and Shaffer Smith, they wrote the next hit single, "Legendary," featuring Chris Brown, Keyshia Cole and Ne-Yo, on DJ Khaled's We The Best Forever album. This album reached #1 status on iTunes, Billboard, and all the charts across the nation. After the success of the album Carolla stated, "A great big thanks goes out to DJ Khaled, DJ Nasty, Lenny Mollings, and L. Knighten.".
He currently resides in Florida and is producing and writing for Sony ATV Music Publishing GMBH, WEG Music and Nastybeatmakers. He also manages several solo artists featured on this website.